SELF MANAGED SUPER
A Self Managed Super Fund (SMSF) gives you greater control over your retirement.

SELF MANAGED SUPER PUTS YOU IN CONTROL



A Self Managed Super Fund (SMSF) gives you greater control over your retirement. You are the trustee of your own fund. You have control over what the fund's assets are invested in. Primarily, it gives you the ability to invest in direct property or non-traditional assets.
Costs associated with the ongoing management of an SMSF are generally fixed and not determined as a percentage of the funds value. This is more cost effective for large superannuation account balances as these fixed costs may represent a smaller percentage of the fund's value when compared to the management fees paid on retail superannuation fund accounts.
Listen to Andrew Boulds talk about how a self managed super fund can help you.
WHAT ARE THE ADVANTAGES OF A SMSF?



Higher levels of control and flexibility.
Greater level of transparency.
As trustee, you have control over where the superannuation fund's assets are invested (within rules and guidelines).
You will have greater control over the tax benefits achieved within the fund by structuring the fund's investments to maximise tax effectiveness.
You can appoint service providers to administer the fund, and can control how the fees are managed.
Assets held within your SMSF will be taxed at a maximum rate of 15% (or 10% on capital gains where the asset has been owned for at least 12 months).
If you keep your super fund until you have retired and are ready to draw down a pension, you may be able to eliminate any capital gains (even from any investment property held by the fund).
You will have the ability to:
Maintain a superannuation savings account and multiple pension accounts for each member.
Pay retirement benefits as a lump sum, pension or in-specie transfer (subject to superannuation laws).
Tailor the trust deed and governing rules of the fund to suit the individual needs of members.
Access a broad range of investments (eg direct property, shares and non-traditional assets such as artworks and collectibles) that are not ordinarily available directly to members of a retail superannuation fund.
Transfer certain personally held assets into the fund. This may help improve your cashflow and / or the tax treatment that is applied to these assets. This will generally only apply to listed securities, managed funds and commercial property owned by you or a related party.
You will have more certainty in relation to your estate planning arrangements. Assets can be transferred more effectively in accordance with the members wishes through the Trust Deed and binding nominations.
SELF MANAGED SUPER IS NOT FOR EVERYONE

Setting up a SMSF is not for everyone so we highly recommend you seek advice to determine whether this option is right for your situation.
If you are ready to go ahead, get reliable advice before commencing. Setting up and running a self-managed super fund can seem complex and overwhelming, however Milestone can provide a solution for your own personal situation. Get in touch today to find out more about SMSF and how Milestone can help you take more control of your superannuation.
Recommended Reading:
Thinking about self-managed super? ASIC's moneysmart website includes up to date information about whether a self-managed super fund is appropriate for you.
Contact us for further information or to make an appointment
pHONE: 02 6102 4333   ADDRESS: 12a tHESIGER COURT, DEAKIN, ACT   

 ENQUIRiES@MILESTONEFINANCIAL.COM.AU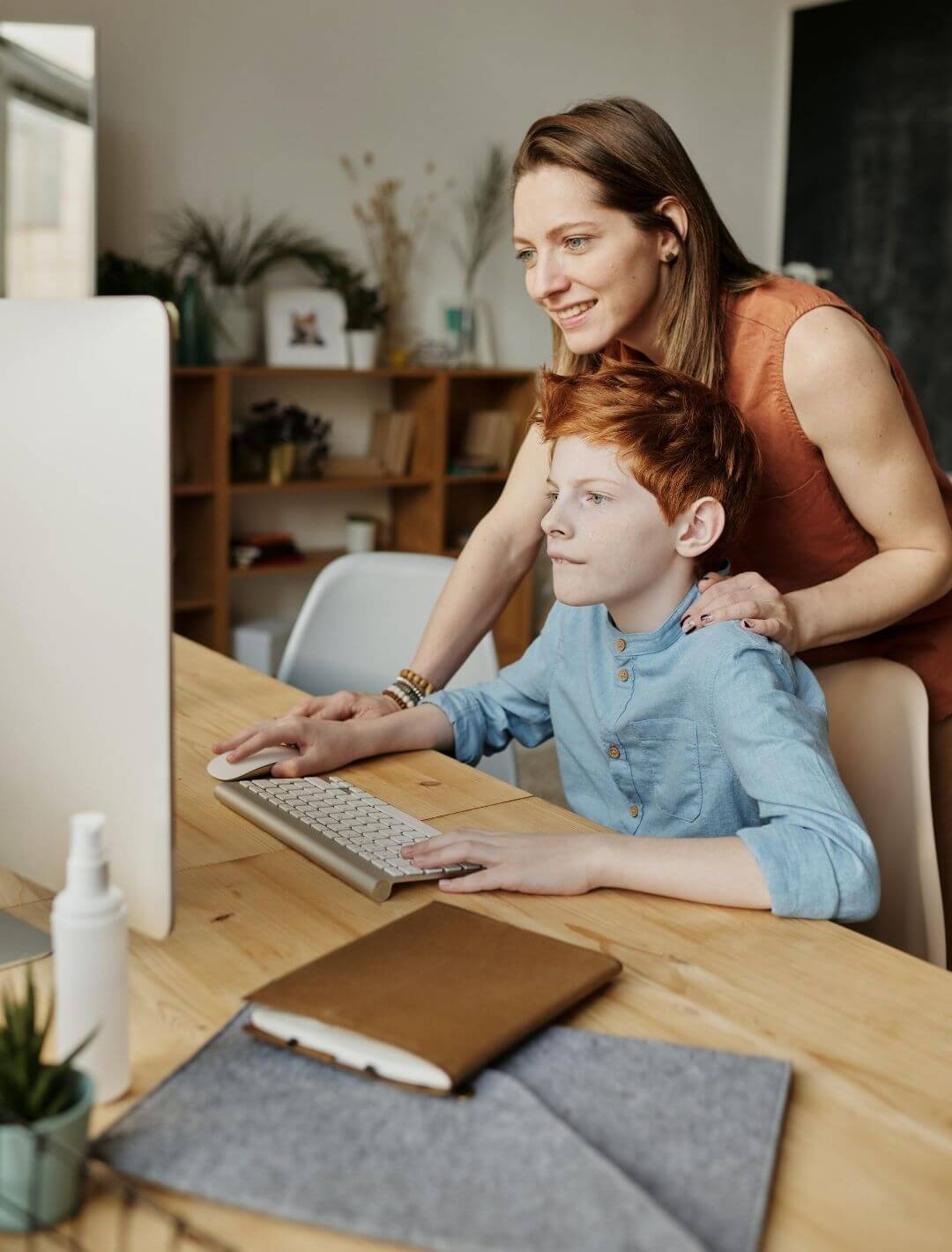 Building Solid Financial Foundations
Manage your cash-flow, get in control of your spending and deal with your debt with Milestone's FREE report!
Redundancy can be a time to celebrate a fresh start that perhaps you could have taken years ago.

Contact us
Address: 12A Thesiger Court, Deakin ACT 2600

Phone: 02 6102 4333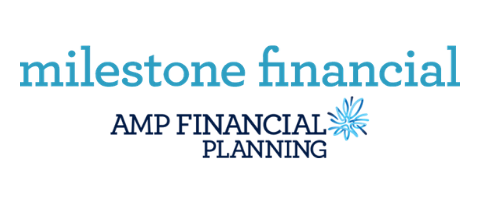 Milestone Financial Services Pty Ltd
(ABN 68 100 591 508) is an Authorised Representative and Credit Representative of AMP Financial Planning AFSL 232706