Milestone Financial Canberra's TRUSTED Financial Planners. Our advisers are specialists in all areas of Financial Planning
and we are here to help you.
We also offer services for Estate Planning and Mortgage Broking, allowing Milestone to assist whatever your requirements.
With the professional guidance from Milestone we are making informed decisions that move us closer to our financial goals…
We were given Milestone's details some time ago but didn't make contact because we felt our finances didn't warrant it. However, over time we became more uncertain about what we needed to do to take the next step and get off what seemed like a financial treadmill. Since joining we are gaining skills that are changing our lives and that we can pass on to our daughter. With the professional guidance from Milestone we are making informed decisions that move us closer to our financial goals and for the first time in our lives we are finally in control. We wish we'd contacted Milestone sooner!
Emma & David Corbett
WHAT CAN WE HELP YOU ACHIEVE?
Even if retirement is a long way off it's important to start planning for it now.
Too much debt can be stressful and can often stop you from achieving your goals in other areas.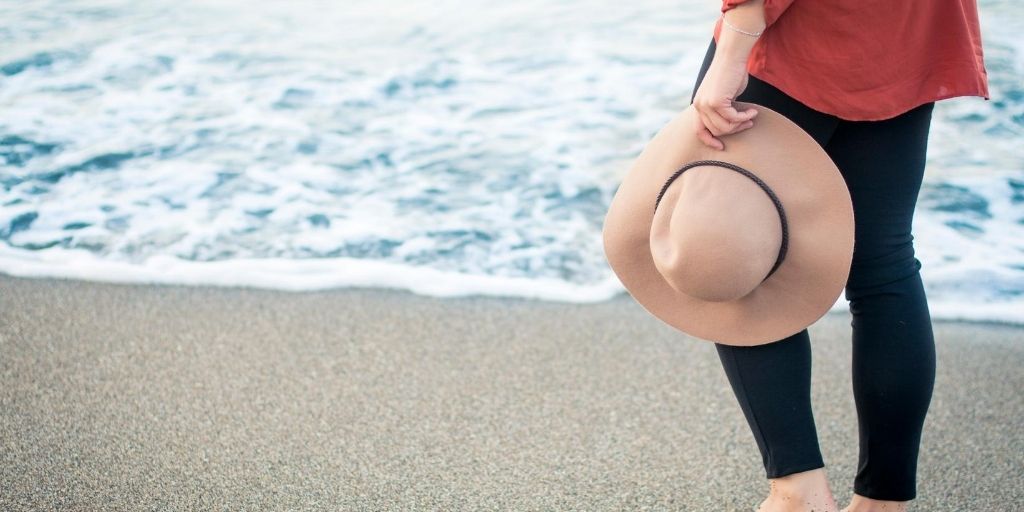 Life has a way of throwing a spanner in the works. Protect yourself and your family.
BUY AN INVESTMENT PROPERTY
Investing in a property can boost your wealth for your financial future.
A Self Managed Super Fund (SMSF) gives you greater control over your retirement.
Achieving future financial freedom and peace of mind is a result of the foundations you lay early on.
"With our retirement in mind we are really looking forward to our future."
Milestone sat us down and showed us the building blocks to a secure financial future. Once I saw how it all worked, it changed the way I perceived financial planning. They give me constant encouragement, they give me new goals to achieve – and I like achieving them…I feel like we are set up for a good retirement which I couldn't have said 5 or 10 years ago.
No matter what your goals are, Milestone are here to help you achieve them.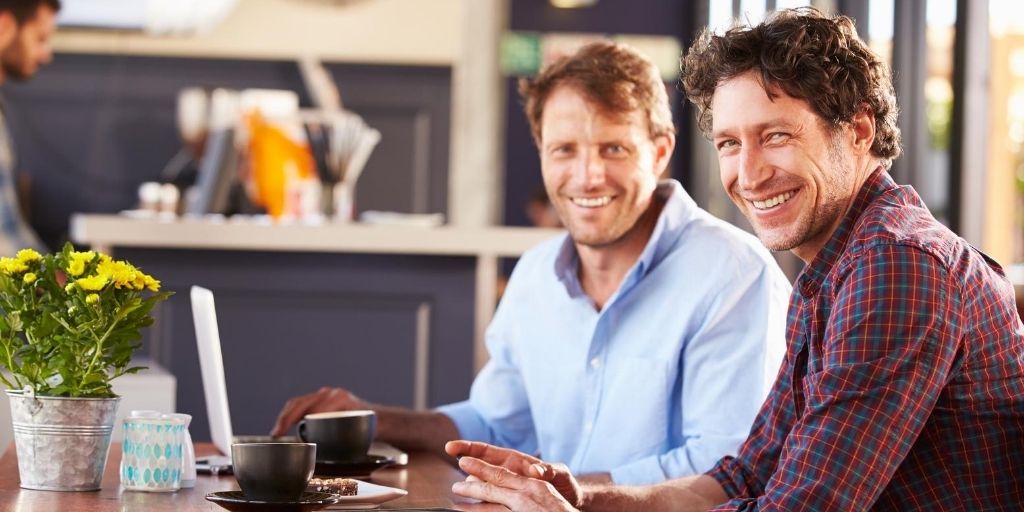 STRONG FINANCIAL FOUNDATIONS
Too much debt can be stressful and can often stop you from achieving your goals in other areas.
Whether voluntary or not, it's important to create a sound financial plan.
Milestone specialises in Government and Defence Superannuation and other defined benefit funds.
The best legacy you can leave is a clear plan to ensure those closest to you will be financially secure.
Home and investment loans, business loans and construction loans through a wide range of lenders.
OUR MISSION IS TO BUILD THE FOUNDATION OF A SECURE FUTURE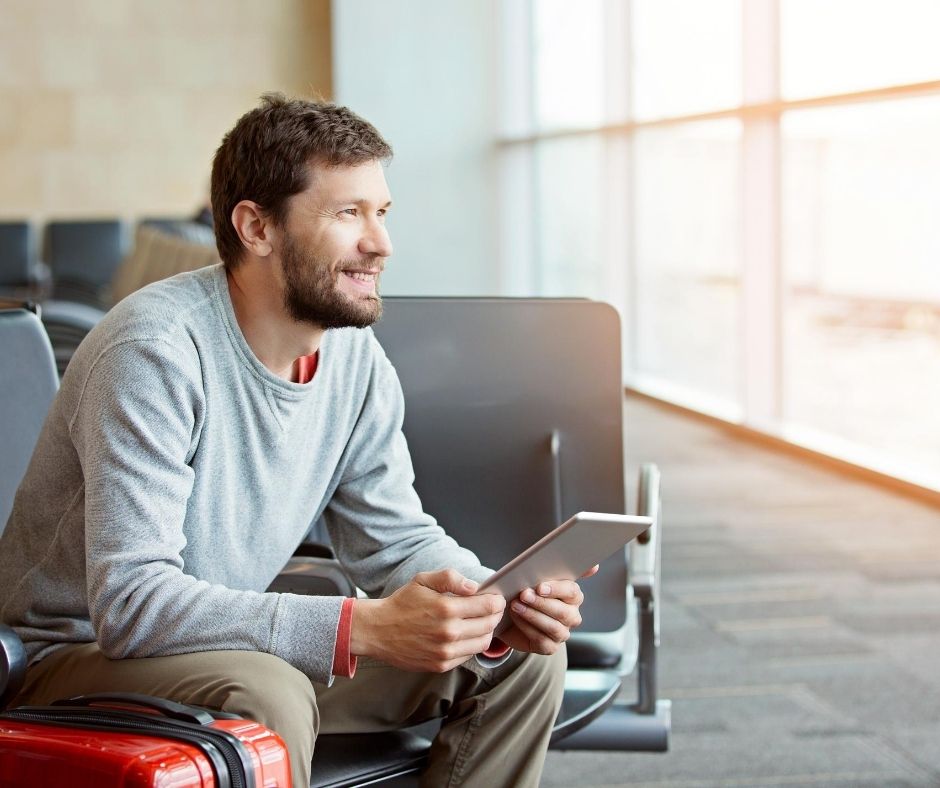 "…the Milestone team helped us achieve our desired outcome and gave us peace of mind for now and in the future"
If you think storms may lie ahead, it makes sense to prepare your craft for choppy waters. With Australia facing continued economic uncertainty, it may be time to take stock of your finances and get in the right shape.
First the good news. The Australian economy fared better in the first quarter of 2020 than many other countries1. By the end of March, the economy only contracted 0.3%, compared with 2.0% in the UK and a whopping 9.8% in China.
More challenging times may lie ahead. A century on from the last global pandemic, this looks like a downturn unlike any other in living memory. Back in 1990, Treasurer Paul Keating lamented the "recession we had to have". This time around, we're trying to thaw an economy that's been deliberately placed into hibernation. It isn't something we've seen before, so lessons from previous recessions may not apply.
However, if you're worried about the threat of redundancy, your investments or your retirement plans being disrupted, there are things you can do to secure your financial lifeboat.
ARE YOU ELIGIBLE FOR SCHOOL SUBSIDIES?

HOW TO HAVE A GOOD RELATIONSHIP WITH YOUR RETIREMENT

CLOSE TO 85% OF LOANS NO LONGER ON HOLD BECAUSE OF COVID-19
I originally went to Milestone and met Rob to talk about Public Liability Insurance for my business. Back then he told me about personal insurance – being young healthy and fit I didn't really think I needed it. We decided to take out our own personal income protection – specifying my trade. Ticking that extra box made all the difference for our future… Knowing that we had all the right insurances in place – it was a massive relief. If I could give anyone advice out there – go to a financial adviser, get the guidance, have a plan for your future…
"When we first started working with Aaron and the Milestone team, we thought we were travelling ok but could improve in a couple of areas with some professional advice to help us on our journey. What we received as advice has really transformed our relationship with money and how we manage it to enable so much more than we thought. Getting some great advice around some structured cash flow analysis, bank account structuring and debt reduction strategies has us probably 3-5 years ahead of where we thought we would be – and we now have investment in place for our future and our young family's future too. All this coupled with moving to a 1.5 income household during the 2018 calendar year, we now have more savings than when we were on a full time dual household income. We feel much more secure and in control of our money today than ever before – we wonder why we didn't start this process years ago.
We continue to recommend Aaron and his team to family and friends who are wanting to get honest, realistic and attainable advice solutions to help understand what they are capable of achieving with lifestyle and financial goals."
Karmin and Matt
Contact us
Address: 12A Thesiger Court, Deakin ACT 2600

Phone: 02 6102 4333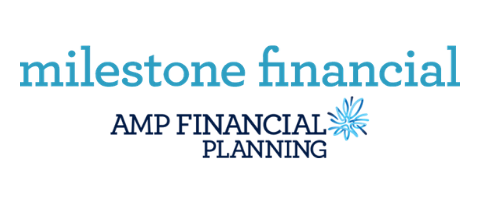 Milestone Financial Services Pty Ltd
(ABN 68 100 591 508) is an Authorised Representative and Credit Representative of AMP Financial Planning AFSL 232706