LOOKING AFTER FAMILY
The best legacy you can leave is a clear plan to ensure those closest to you will be financially secure.

WHAT DO YOU PLAN TO LEAVE YOUR FAMILY?



Do you have an estate plan? If not, it's time to put one in place. If you do have one in place, it may be time to review it. Death is not an 'if'; it's a 'when' and you need to be prepared. Milestone can help make the process much easier.
ESTATE PLANNING HELPS  YOUR FAMILY COPE



We all focus on accumulating and maintaining wealth, but many of us find it difficult to address estate planning. Some people plan for their children's education or help their family get the right start in life. Others help children to get on the property ladder or plan for a comfortable retirement. Estate planning is just an extension of this lifetime planning, to ensure the continuation of your family's financial health.
Estate planning is not just about your will, it involves a number of elements that need to be considered and factored into your plans. These can include:
– Reviewing your insurance policies
– Checking your superannuation arrangements
– Determining guardians and/or trustees for families with younger children
It's also a good opportunity to put in place, or update powers of attorney, to ensure the right people are appointed to make financial decisions for you if required. It is also a chance to consider charitable giving within your overall planning.
YOU ARE IN CONTROL

If you deal with your estate plan it can be a positive experience. You have the ability to take control and put plans in place, which can be beneficial for your family and loved ones. Testamentary trusts are a good example. Established by the terms of your will, these trusts are structures that can help protect inheritances, particularly when dealing with young or vulnerable family members. You can appoint someone other than your children to manage inheritance until the time comes when the children are ready to manage their own financial affairs. These trusts can also provide great tax planning opportunities. Testamentary trusts are not overly complicated and are regularly included in the wills of ordinary Australian families.
EXPLORE YOUR OPTIONS
If you choose to proceed, one of the Milestone Financial advisers can then work with you to help you explore your options. Together you can consider options to help balance your longer term goals against the financial needs of today.
PROTECT YOUR ASSETS

There are also options available to better protect your wealth in the hands of your children. Reviewing your estate plan provides the opportunity to look at what can be done to ensure your wealth does not end up in the hands of an errant son or daughter-in-law.
One of the main reasons families fight over inheritances is expectations, more specifically unrealised expectations. Talking to your family about your estate plan means everyone will know what to expect and the chance of conflict is reduced. It also allows you to discuss any issues while you are still around to answer questions and help resolve matters.
Leave the best legacy for your family and take time to plan now. Solid planning secures your wealth for your children and grandchildren. Be prepared to face the hard issues to get the best outcome for your family. You will feel more comfortable once you've put a plan in place.
Milestone's Legal Facilitation Service provides access to an on-site lawyer who can assist you with Wills, Powers of Attorney or other estate planning matters. Your adviser will sit with you to ensure all aspects of your situation are covered. To talk about ensuring you have appropriate plans in place, contact Milestone Financial for a referral to our Legal Facilitation Service.
Contact us for further information or to make an appointment
pHONE: 02 6102 4333   ADDRESS: 12a tHESIGER COURT, DEAKIN, ACT   

 ENQUIRiES@MILESTONEFINANCIAL.COM.AU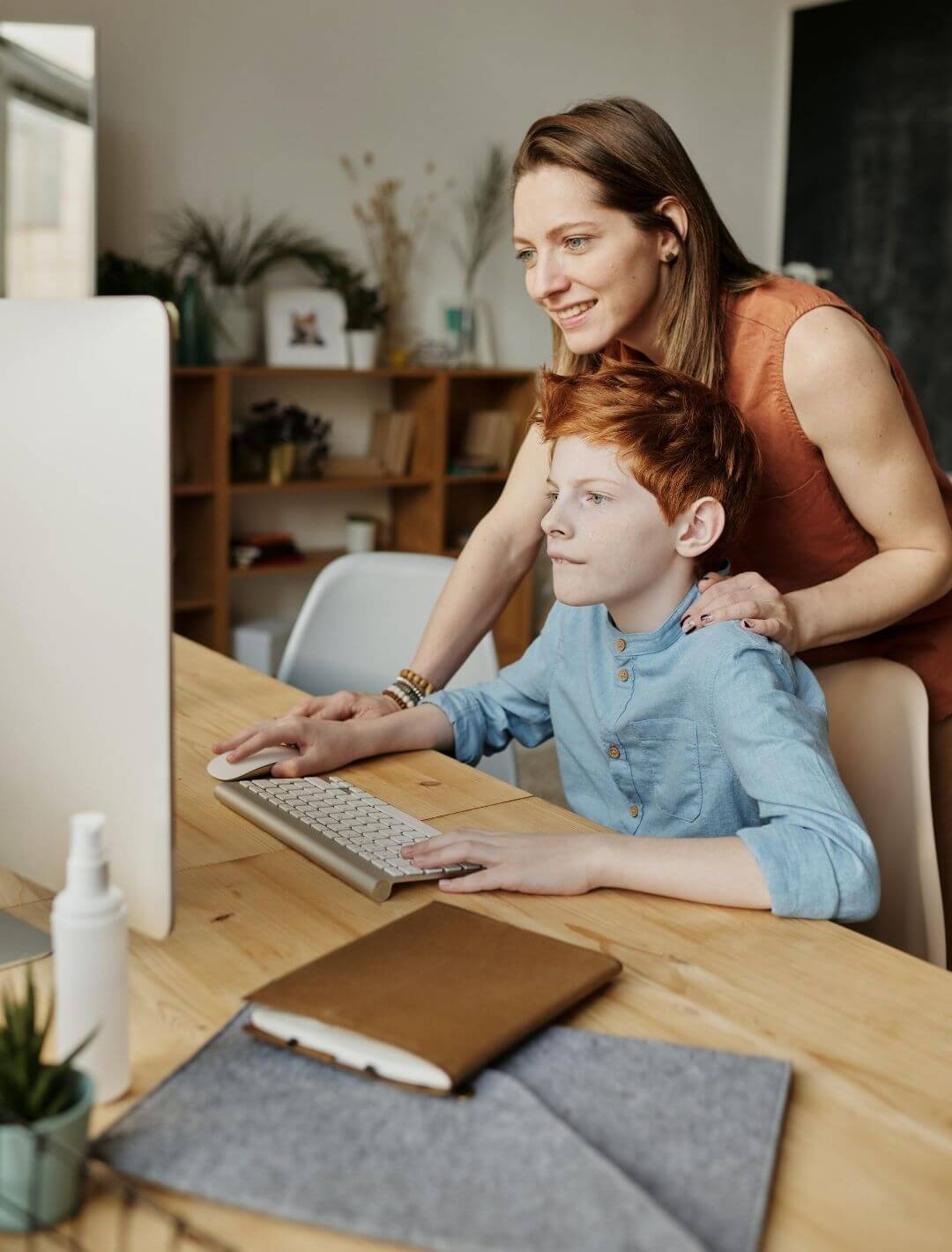 Building Solid Financial Foundations
Manage your cash-flow, get in control of your spending and deal with your debt with Milestone's FREE report!
Redundancy can be a time to celebrate a fresh start that perhaps you could have taken years ago.

Contact us
Address: 12A Thesiger Court, Deakin ACT 2600

Phone: 02 6102 4333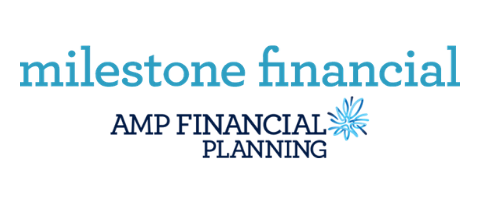 Milestone Financial Services Pty Ltd
(ABN 68 100 591 508) is an Authorised Representative and Credit Representative of AMP Financial Planning AFSL 232706