FINANCIAL INDEPENDENCE
Achieving future financial freedom and peace of mind is a result of the foundations you lay early on.

WHAT DOES FINANCIAL INDEPENDENCE MEAN TO YOU?



Financial independence means different things to different people. Do you want to master your money? Set yourself up for a prosperous future? Worry less about your money?
ARE YOU JUST STARTING OUT?



If you are starting out in your career you want to enjoy the flexibility of not being tied down by excessive debts. A few years down the track however, if you decide to settle down, you will want to have something to show for 10 years+ working.
Achieving future financial freedom and peace of mind can be determined by the foundations you lay early on. You wouldn't build a home without solid foundations – building your financial security is much the same.
Milestone can help by:
– Providing flexible options that won't tie you down.
– Assisting with setting realistic goals.
– Helping to set you up so you can buy a home when you are ready to.
– Work with you to create a balanced lifestyle based on your immediate and future goals.
SET YOURSELF UP FOR LESS FINANCIAL STRESS

Do you find modern family life pretty busy? Balancing family, work, leisure, relationships and health can mean planning for our future are put to the sides.
We fully understand this and have created a system designed to get you financially well organised very quickly. Through our education programs you will learn key financial lessons that you can teach to the next generation.
Our system will have you:
– Worrying less about the financial future of your family.
– Giving your children the best start.
– Being more certain of your own financial future.
– Finding a better balance not driven by money.
– Prioritising your life the way you choose.
SET PRIORITIES TO HELP  YOU GET AHEAD

Financial Planning is all about setting priorities. Creating wealth is enjoyable and provides many worthwhile outcomes, including providing for financial independence. It is often a matter of compromise. Do you spend more time at work generating additional cash or invest more time with your family? Do you build wealth through a business or simply by investing?
This is a very personal decision, so once priorities have been determined, Milestone helps clients employ a variety of tools and services based on their preferences and needs. These include:
– Superannuation, including Self-Managed Superannuation, Employer Superannuation, Defined Benefit Super (PSS, PSSap, CSS, DFRDB, MSBS etc).
– Property Investments (both inside and outside of superannuation).
– Shares, Managed Funds, Bonds etc.
– Alternative Investments.
– Planning for Financial Freedom and Independence.
– Retirement Planning.
– Redundancy Planning.
– Salary Packaging.
– Tax Effective Education Funding.
– Charitable Giving Plans.
Contact Milestone Financial for an obligation free appointment.
Contact us for further information or to make an appointment
pHONE: 02 6102 4333   ADDRESS: 12a tHESIGER COURT, DEAKIN, ACT   

 ENQUIRiES@MILESTONEFINANCIAL.COM.AU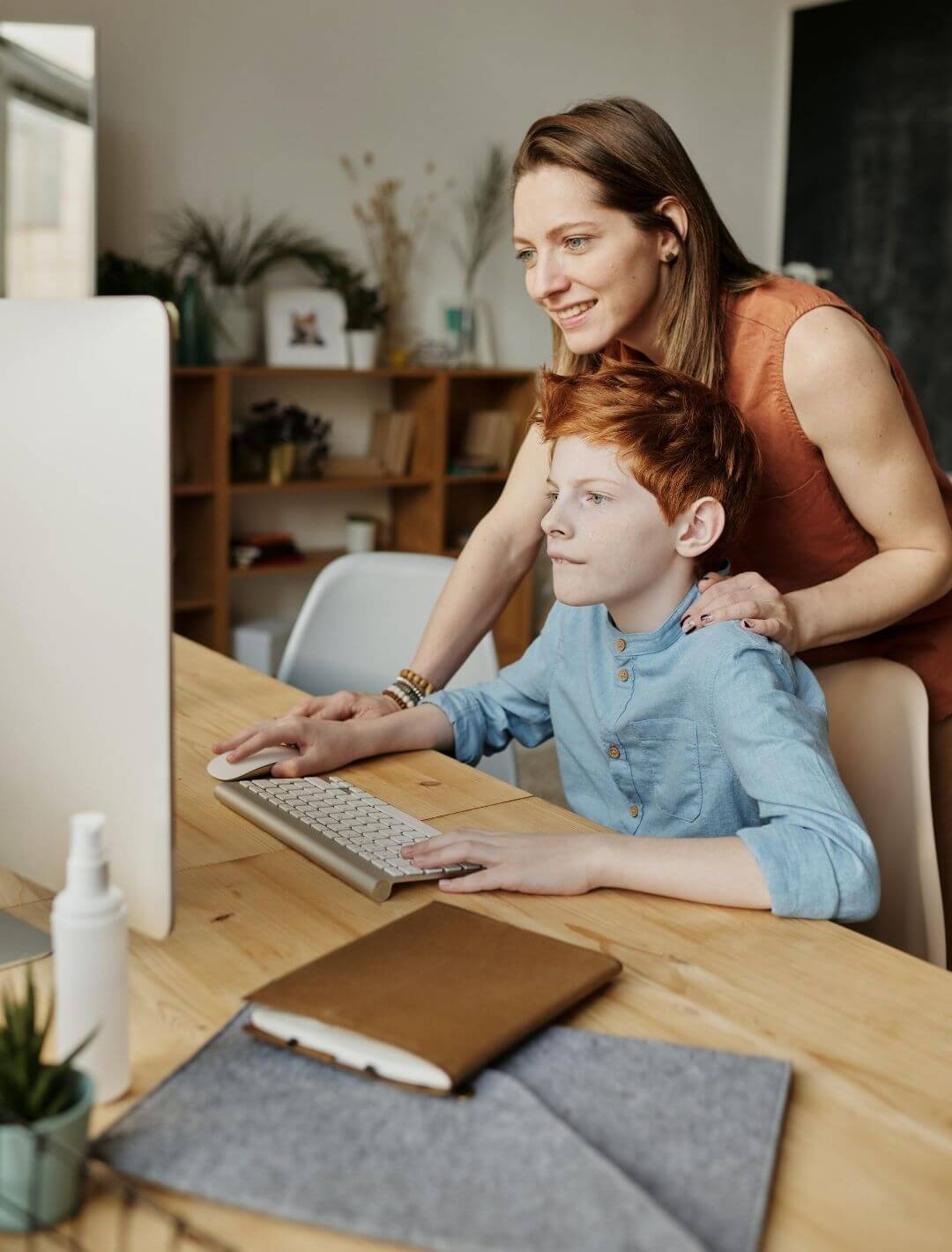 Building Solid Financial Foundations
Manage your cash-flow, get in control of your spending and deal with your debt with Milestone's FREE report!
Redundancy can be a time to celebrate a fresh start that perhaps you could have taken years ago.

Contact us
Address: 12A Thesiger Court, Deakin ACT 2600

Phone: 02 6102 4333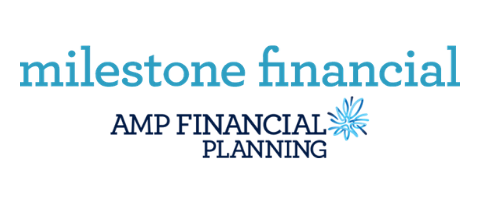 Milestone Financial Services Pty Ltd
(ABN 68 100 591 508) is an Authorised Representative and Credit Representative of AMP Financial Planning AFSL 232706