PROTECT MY LIFESTYLE
Life has a way of throwing a spanner in the works. Protect yourself and your family.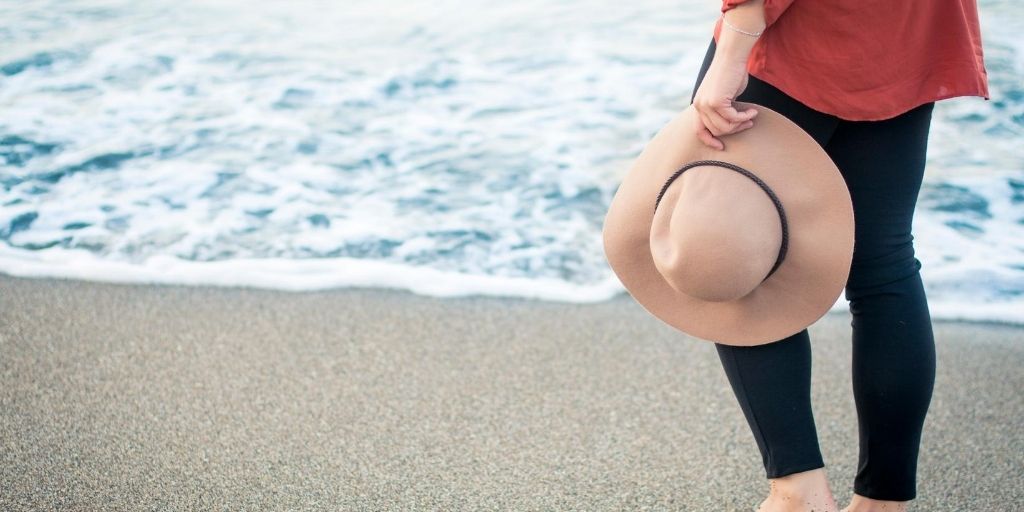 WHAT WOULD YOU DO IF THE WORST HAPPENS?



Do you have enough set aside to stop working if you are injured,  or become disabled? Is your family protected if you are no longer around? Life has a way of throwing a spanner in the works. Don't risk being unable to pay for basic living or business expenses. An insurance policy provides peace of mind, knowing you won't end up struggling.
WHAT SORT OF INSURANCE DO YOU NEED?



There are a number of personal insurance policies available. Milestone assists clients to determine what insurance cover they need. Having too much insurance is a waste of resources; having too little insurance creates the potential for financial problems.
Milestone can facilitate the following personal insurance covers:
– Life Insurance (adults and children)
– Total & Permanent Disablement Insurance
– Income Protection & Salary Continuance Insurances
– Trauma Insurance (adults and children)
PROTECTING YOUR BUSINESS

Business protection is about protecting families; the family of the deceased and the families of remaining business partners. Many small and medium-sized business owners are unaware of the implications of a business partner passing away. For example, would you want your business partner's spouse to be part of the business if they pass away?
A BUSINESS 'WILL'

All small and medium-sized businesses should have a 'Business Will'. This is otherwise known as a Buy/Sell Agreement or Succession Plan. This is a document which determines, in advance, how the business will be dealt with in the event of an owner passing away, becoming totally disabled or experiencing a major trauma. It also deals with how an owner can exit the business while still alive and healthy, including mergers and acquisitions.
KEY PERSON INSURANCE

Many businesses are exposed to key person risk; where there is a risk of the business suffering financially should a key person exit. Key person insurance can assist the business to manage the financial burden of losing a key employee.
GROUP PROTECTION INSURANCE

Staff incentive programs are often difficult to create and administer. Many businesses use Group Insurances such as Group Income Protection, to provide valuable protection benefits to their staff.
Milestone Financial can provide advice on both personal insurance and business insurance.
CONTACT US FOR FURTHER INFORMATION OR TO MAKE AN APPOINTMENT


Building Solid Financial Foundations
Manage your cash-flow, get in control of your spending and deal with your debt with Milestone's FREE report!
Redundancy can be a time to celebrate a fresh start that perhaps you could have taken years ago.

Contact us
Address: 12A Thesiger Court, Deakin ACT 2600

Phone: 02 6102 4333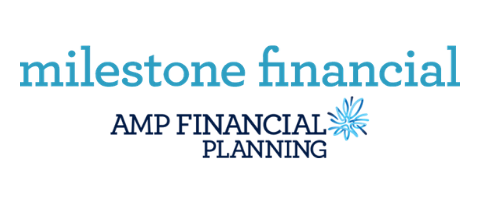 Milestone Financial Services Pty Ltd
(ABN 68 100 591 508) is an Authorised Representative and Credit Representative of AMP Financial Planning AFSL 232706