BUY AN INVESTMENT PROPERTY

BUY AN INVESTMENT PROPERTY
Investing in a property can boost your wealth for your financial future.

AUSTRALIANS LOVE TO INVEST IN PROPERTY



A popular wealth creation strategy is to buy an investment property. There are some great reasons why investing in property can help boost your wealth:
It's tangible – It is an investment that can be seen and touched. It gives you discipline. Investing in property makes you set aside funds regularly.
There are tax benefits – Often the taxation benefits provide 40% or more of the ongoing contribution towards the investment. This is because you get tax benefits including depreciation and deductions for expenses. If your property is rented consistently, the rent helps pay for any investment loans against the property.
It's Easy To Understand – Well at least the basics are – buy a property, rent it out, watch it grow – simple! Simplistically this is right, and many have successfully invested in property by doing it themselves. However, there are tips and traps that are essential to be aware of, before jumping in and purchasing a property.
YOU CAN LEVERAGE YOUR INVESTMENT



Using the bank's money allows for a larger investment than would normally be achieved using just cash funds. The lending ratios are often more generous for property investments than for shares and other investments. This leverages/magnifies/gears the returns – both positive and negative. Getting the right finance in place is essential to ensuring the best possible outcome from the investment. Milestone Lending can help you with the finance to buy an investment property.
It's Harder To Buy and Sell – While this may sound like a disadvantage, it can also benefit you. This is because there is less chance of making an emotion decision to sell. Often investors don't stick with a share investment long enough to reap the returns, as they are tempted to jump in and out with market movements. This is not usually the case with property investments.
BUY A PROPERTY USING YOUR SUPER

It is now possible to purchase an investment property in a SMSF with borrowings.
There are a number of risks involved with investing in property. Some are more easily managed than others, which is why obtaining good advice is so important.
Contact us for further information or to make an appointment
pHONE: 02 6102 4333   ADDRESS: 12a tHESIGER COURT, DEAKIN, ACT   

 ENQUIRiES@MILESTONEFINANCIAL.COM.AU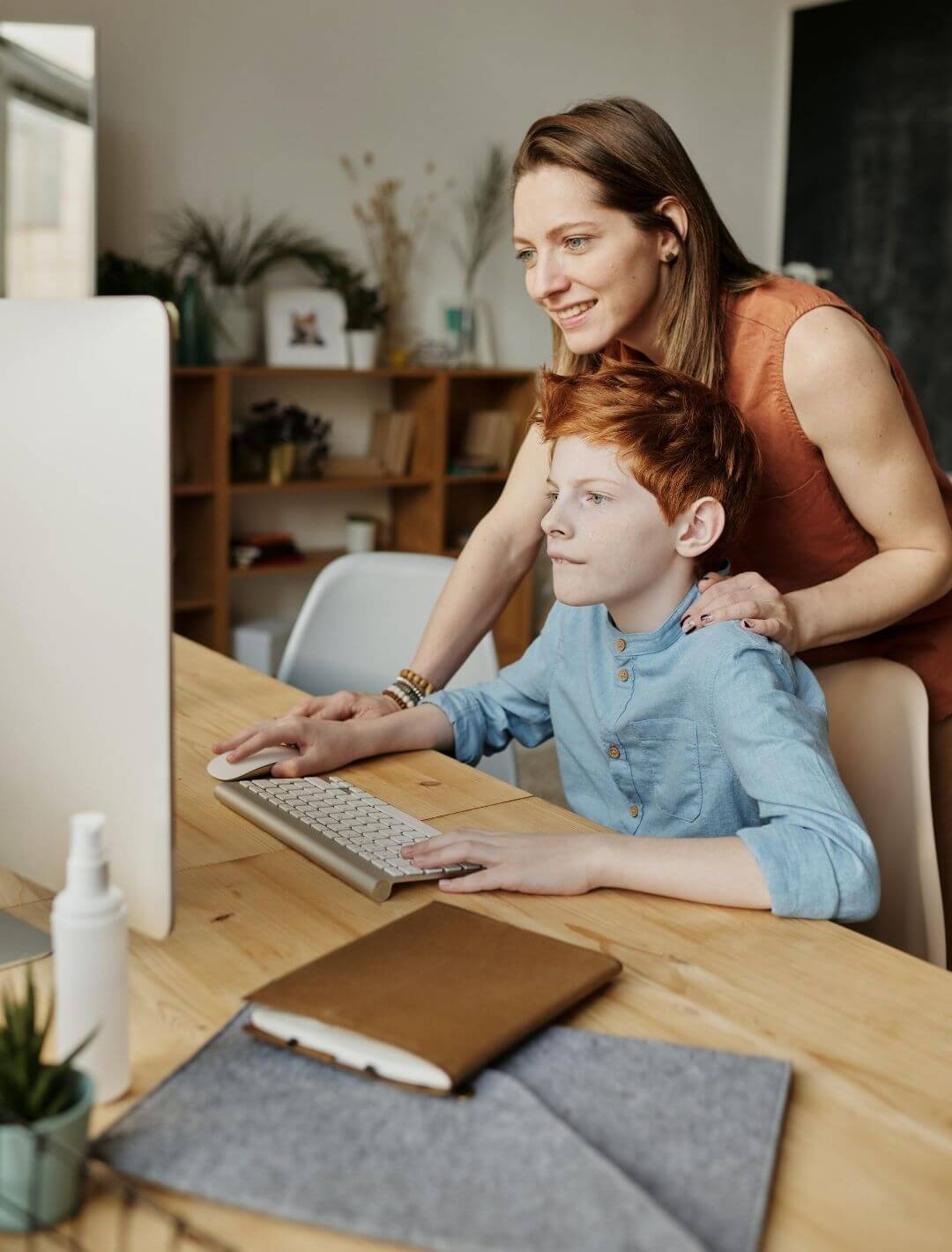 Building Solid Financial Foundations
Manage your cash-flow, get in control of your spending and deal with your debt with Milestone's FREE report!
Redundancy can be a time to celebrate a fresh start that perhaps you could have taken years ago.

Contact us
Address: 12A Thesiger Court, Deakin ACT 2600

Phone: 02 6102 4333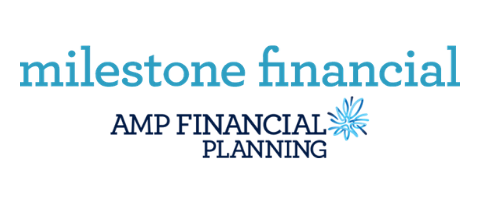 Milestone Financial Services Pty Ltd
(ABN 68 100 591 508) is an Authorised Representative and Credit Representative of AMP Financial Planning AFSL 232706