Cash-flow, budgeting and debt management
If you want to achieve your goals, it's really important to get the basics right. Cash-flow, Budgeting and debt management might sound deadly boring, but they are fundamental principles of a solid, long term financial plan.
– Cash-flow is the key to building wealth. Manage your cash flow, and your goals will be closer than you think.
– Many people try to set a budget, but they don't stick to it, or they give up before they've started. Structuring your spending properly gives you more control over your money.
– Repay your debt quickly and easily with our debt snowball system.
Get the fundamentals in place with our free report
Contact us
Address: 12A Thesiger Court, Deakin ACT 2600

Phone: 02 6102 4333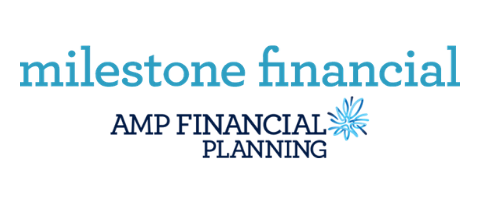 Milestone Financial Services Pty Ltd
(ABN 68 100 591 508) is an Authorised Representative and Credit Representative of AMP Financial Planning AFSL 232706