RETIRE RIGHT
Even if retirement is a long way off it's important to start planning for it now.

THINKING OF RETIRING SOON?



Lots of people who are looking at retiring are worried about not having enough money to live on, despite a lifetime working. Even if your retirement is a long way off, it's important to start planning for it now.
WHAT ARE YOUR RETIREMENT GOALS



Do you want to travel, volunteer, care for your family, play more golf or keep working just a bit? The first step is to decide what your retirement goals are. Once you've established what you want, we can help you work out how much money you will need.
STRATEGIES FOR SUCCESS

If you are considering retirement, you need the right advice to maximise what you've spent a lifetime accumulating. There are big decisions to be made and lots of options available. So, choosing the right one for your own personal situation is vital.
The team at Milestone Financial can help you build the financial certainty you are looking for. We help you to:
– Work out how much income you will need when you retire
– Make the most of the super you have
– Boost your super in the best way possible
– Legally minimise your tax
Milestone can provide a step by step plan to lead you onto a stress-free pathway toward a financially secure retirement.
SELF MANAGED SUPER PUTS YOU IN CONTROL

A Self-Managed Superannuation Fund (SMSF) gives you greater control over your retirement. As a trustee of your own fund, you have control over what the fund's assets are invested in, including the ability to invest in direct property, shares, or other non-traditional assets. Costs associated with the ongoing management of an SMSF are generally fixed and not determined as a percentage of the fund's value. This is more cost-effective for large superannuation account balances as these fixed costs may represent a smaller percentage of the fund's value when compared to the management fees paid on retail superannuation fund accounts.
Contact us for further information or to make an appointment
pHONE: 02 6102 4333   ADDRESS: 12a tHESIGER COURT, DEAKIN, ACT   

 ENQUIRiES@MILESTONEFINANCIAL.COM.AU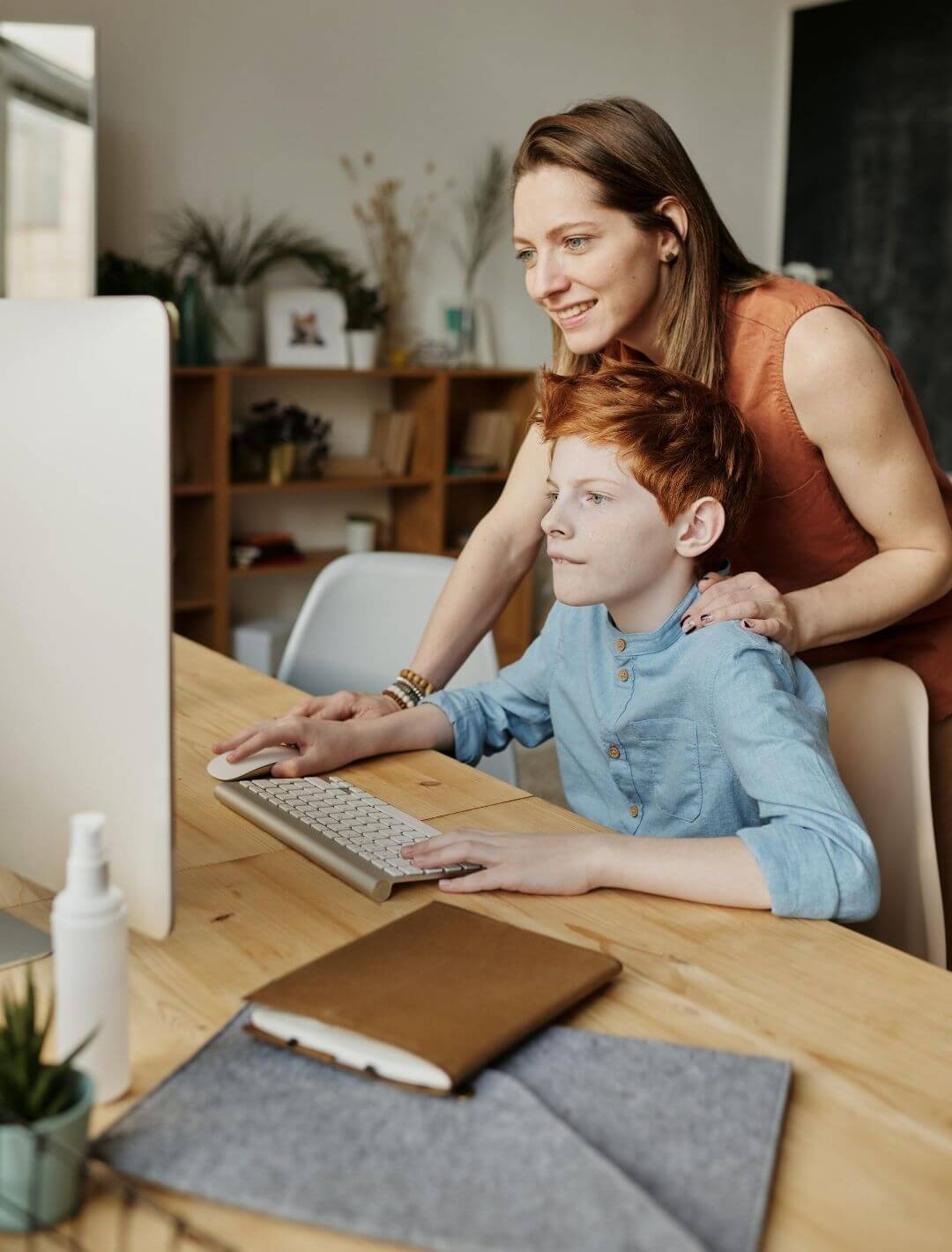 Building Solid Financial Foundations
Manage your cash-flow, get in control of your spending and deal with your debt with Milestone's FREE report!
Redundancy can be a time to celebrate a fresh start that perhaps you could have taken years ago.

Contact us
Address: 12A Thesiger Court, Deakin ACT 2600

Phone: 02 6102 4333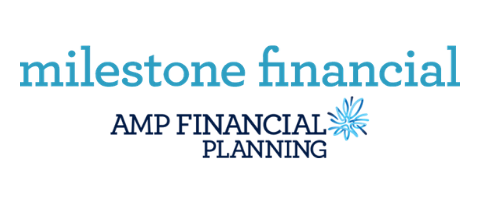 Milestone Financial Services Pty Ltd
(ABN 68 100 591 508) is an Authorised Representative and Credit Representative of AMP Financial Planning AFSL 232706