Whether voluntary or not, it's important to have a sound financial plan
Redundancy can be a stressful and uncertain time. It can often seem catastrophic, but interestingly, 12 months after the fact many of our clients say redundancy was actually a gift.
Redundancy can be a time to celebrate a fresh start that you perhaps could have taken years ago. After speaking to us and with a little planning, many of our clients have viewed redundancy as a 'lotto win', enabling them to move forward into the next stage of their lives—be that early retirement or new employment opportunities.
Good planning puts your mind at ease
What's next?
If you are taking a Voluntary Redundancy from the Public Service, read our blog article 5 questions you should ask yourself if you are being offered a voluntary redundancy.
Contact Milestone Financial today to find out how our many years of experience with redundancy planning and expert advice can help you.
Contact us
Address: 12A Thesiger Court, Deakin ACT 2600

Phone: 02 6102 4333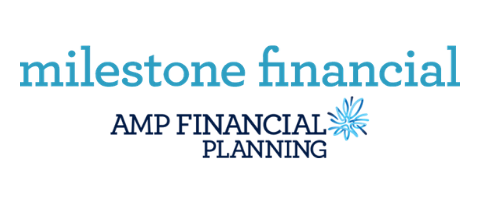 Milestone Financial Services Pty Ltd
(ABN 68 100 591 508) is an Authorised Representative and Credit Representative of AMP Financial Planning AFSL 232706