We offer financial planning advice following a number of careful steps that help you take a "big picture" look at where you are financially. Using these steps, we can work out where you are now, what you may need in the future and what you must do to reach your goals.
Financial planning provides direction and meaning to your financial decisions. It allows you to understand how each financial decision you make affects other areas of your finances. For example, buying a particular investment product might help you pay off your mortgage faster or it might delay your retirement significantly.
By viewing each financial decision as part of a whole, you can consider its short and long-term effects on your life goals. You can also adapt more easily to life changes and feel more secure that your goals are on track.
Rob Smith-Saarinen
Senior Financial Adviser and Company Director
Ian Hayes
Senior Financial Adviser and Company Director
Aaron McInnes
Senior Financial Adviser and Partner
Elissa Shelley
Annual Review Coordinator
Gillian Burns
Mortgage and Finance Support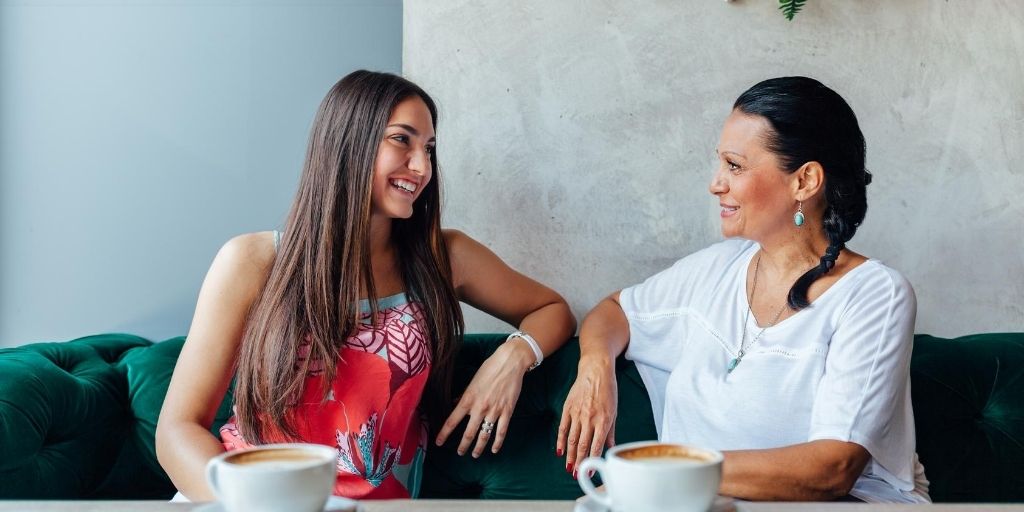 Trusted by 1000s of Happy Clients
"…the depth of experience from all of the staff makes us know that we are really heading towards our goals and dreams."
Contact us
Address: 12A Thesiger Court, Deakin ACT 2600

Phone: 02 6102 4333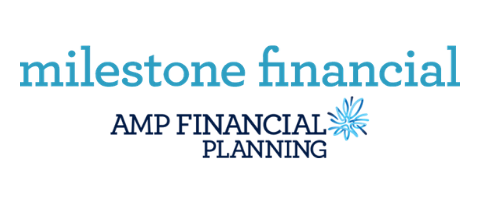 Milestone Financial Services Pty Ltd
(ABN 68 100 591 508) is an Authorised Representative and Credit Representative of AMP Financial Planning AFSL 232706